I registered for a 10k.
It's on 13 April which is SIX weeks away. At the moment, I'm still walk/running (about 7-8min running, 30sec walking). I've decided I don't even care if that's how I complete the 1/2 marathon. Running is hard and I'd rather work my way up slowly without injuries than push myself too far. I'll get there eventually.
Anyway. I'm running a 10k. Come run with me!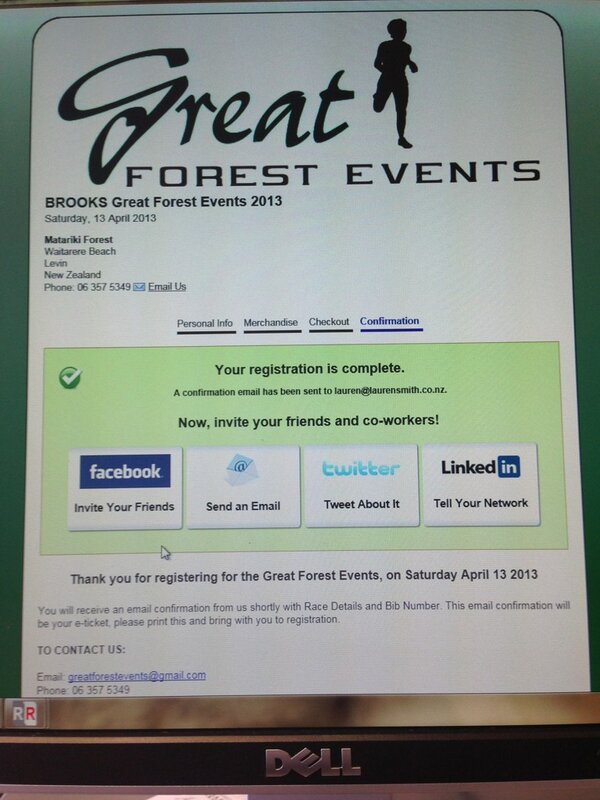 Tagged: 10k, Great Forest events, races