Sunday – Plank
Same day I 'ran' Round the Bays (recap here). It was a bit of a struggle!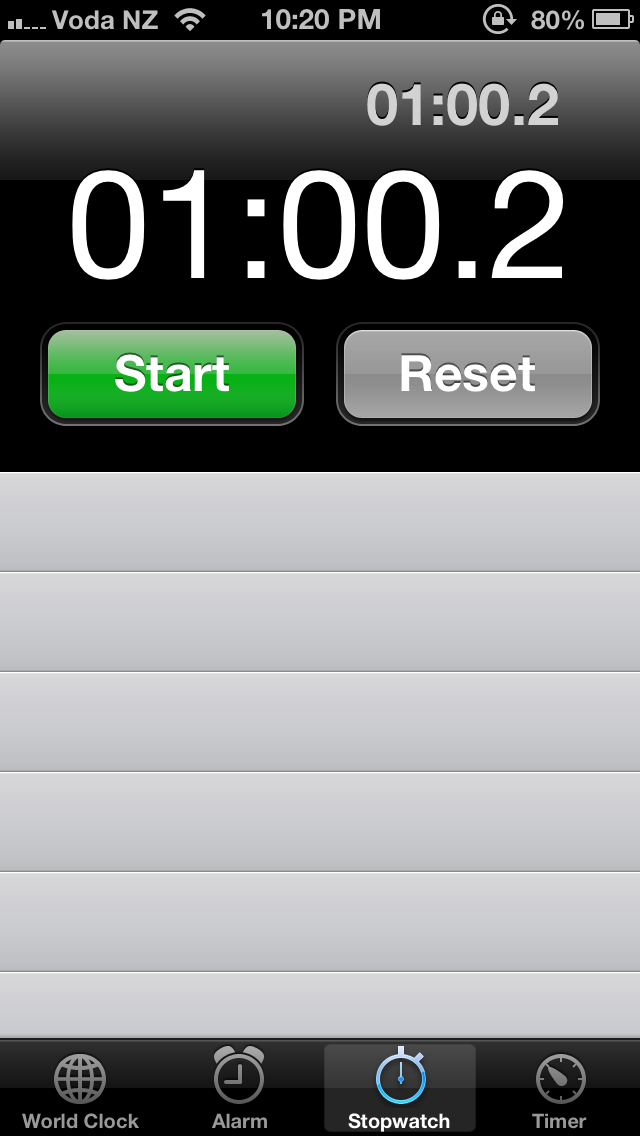 Monday – plank
This was an awesome plank. Up until about 55 seconds I was feeling really solid. I pushed it out to 1min 30. Longest plank to date. Very proud.
I also ran and yogaed.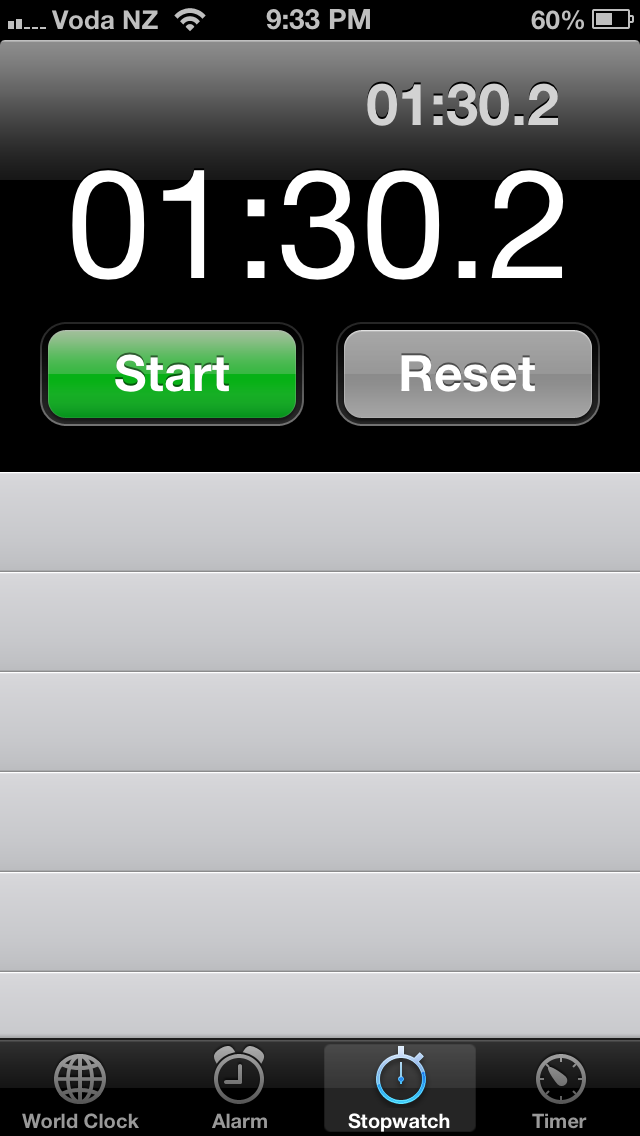 Tuesday – Pump
Pump is my fave class. I have muscles! In my arms! You can see them! Amazing.
I also ran (about 3km). Good fun.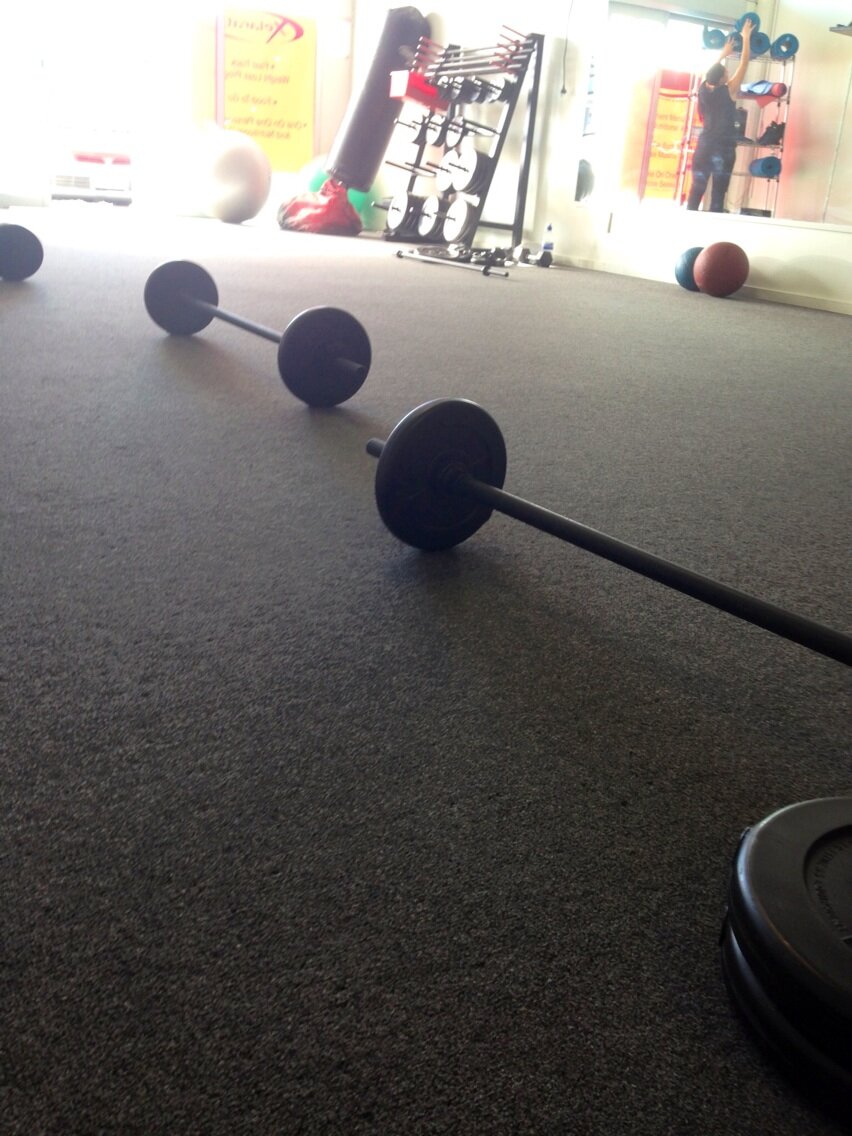 Wednesday – Run, circuit, yoga
I was going to run then go to a yoga class at the gym, but I'm not a huge fan of the instructor. She's really nice, but just not my kind of yoga teacher.
I decided after extensive consultation with twitter to skip the class. I ended up doing a 3km run, then a circuit. I'll tell you more about the circuit another time, but it's designed to be a 15min circuit with cardio and strength stuff. So you spend 1 station on a elliptical, then move on to an assisted chest press, then on to another cardio, then another weights station. You spend about 15-30sec at each station then move on.
I did one round of the circuit, but spend double the time on each station. Then I did some free hand weights, then yoga in the middle of the gym floor. I got told off by an instructor for doing a shoulder stand which I thought was totally ridic.
I also did this plank. It was really, really, really tough.
Thursday – run, pump
Thursday night pump is my fave. There are usually less people because people get tired by the end of the week and stop coming. This means we have a more chatty class and can make requests. Wonderful!
Before pump, I did a treadmill run. I'm really beginning to like the treadmill. I know I should be running outside when I can, but while I'm still walk/running, I find it really motivating to know how fast and far I run as I'm going. I seem to push myself further, which is really good.
Friday – lunchtime treadmill run
I've run every day since Sunday so didn't want to break my runstreak by missing Friday. I had plans in the evening, so my only opportunity to run was at lunch. I popped down to the gym, spent 30min on the treadmill, had a super quick shower then went back to work.
I remember how much I love working out at lunchtime. I tend to hit the 3pm slump pretty bad, but if I get out and do something at lunch, it's not so bad. Sadly, I really can't take more than an hour for lunch so it doesn't really work out often. Maybe morning runs will have the same effect though, so I guess I'll have to get up early and see.
I also spend about 20min at home doing yoga. Yay for hip stretches!